OCTIO completed the 7th gWatch survey for Shell Norge and delivered outstanding quality gravimetry and subsidence measurements at the Ormen Lange field. Shell Norge acquires gravimetry and seabed subsidence measurements at Ormen Lange field every second year to monitor aquifer influx, reservoir compaction and the energy balance within the reservoir. Shell Norge uses these measurements to refine field recovery strategy and increase gas production sustainability.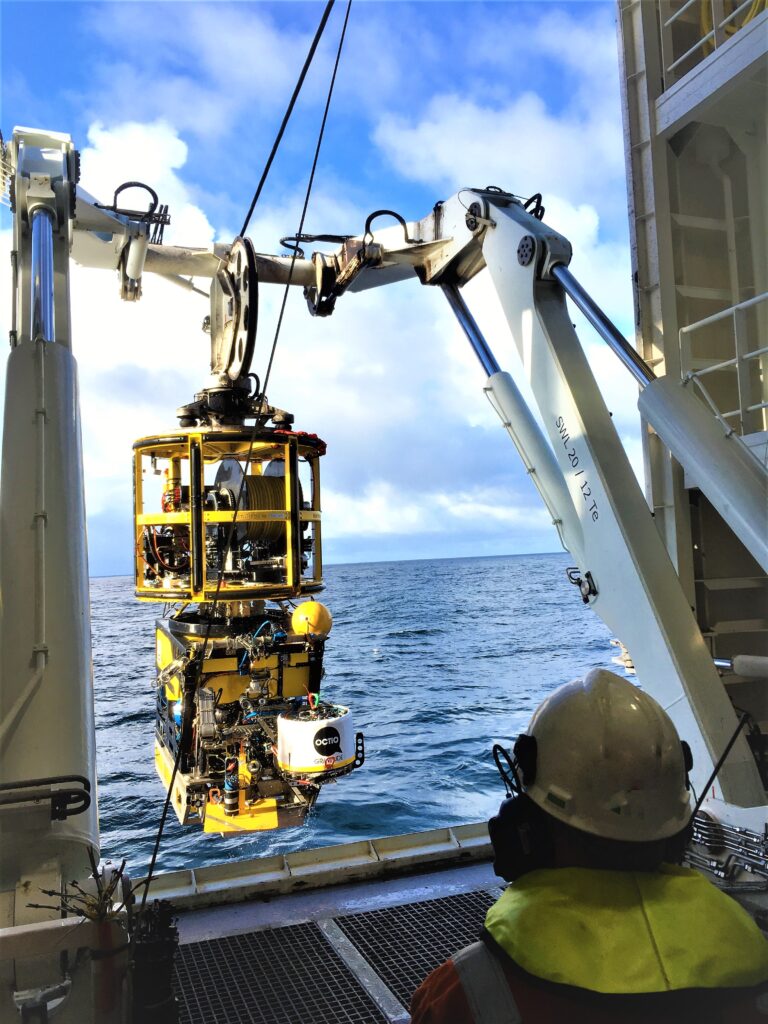 During a survey, OCTIO gWatch instrumentation measures gravity and subsidence at predefined locations (stations) at the seafloor. OCTIO conducts repeat measurements at each station to achieve higher measurement accuracy. Hence, the time spent at each survey station and the number of repeats drive the overall survey time. 
During the 2020 survey, OCTIO reduced per station measurement time by 15% and the overall number of measurements by 13%. Further, OCTIO delivered lowest total station uncertainties to date on the field: 0.61 μGal for gravity and 3.7 mm for seabed depth. The high accuracy data enables Shell Norge to refine quantitative estimates of reservoir properties and improve reservoir management. 
OCTIO gWatch surveys complement or replace 4D seismic at 1 /10 of the price and 1/3 of the delivery time. Our customers reduce the frequency or completely replace 4D seismic surveys, enhance field recovery rates, improve reservoir management, and optimise subsea infrastructure across the shelf and deepwater gas fields. 
Please find more information about OCTIO gWatch here  
OCTIO provides geophysical monitoring solutions to E&P companies. For more details, visit us at https://www.octio.com/, email us at contact@octio.com . 
License partner companies at the Ormen Lange field are A/S Norske Shell (operator), Petoro AS, Equinor Energy AS, INEOS E&P Norge AS and Vår Energy AS.