OCTIO has been awarded a contract by Lundin Energy Norway for deploying OCTIO DrillWatch service at the upcoming exploration well 16/4-12 Merckx in the Production License 981. DrillWatch has the potential to improve operational efficiency and safety.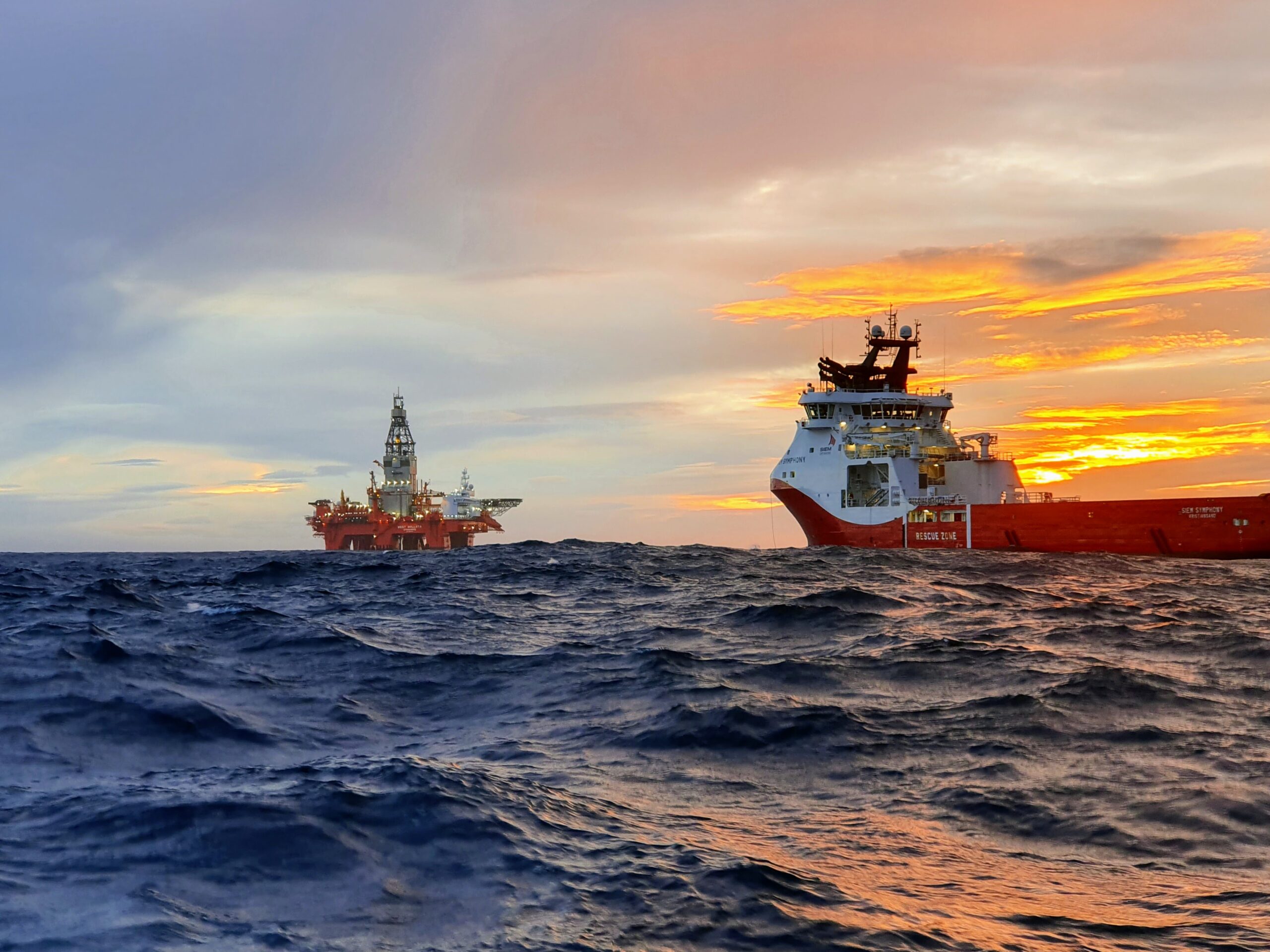 With look-ahead measurements, DrillWatch significantly reduces depth uncertainty of formation reflections ahead of the bit and supports the landing of the liner shoe in the target interval. Lundin Energy is also interested in exploring other applications, including walkaway and walkaround vertical seismic profile (VSP) using DrillWatch.
"The OCTIO team thanks Lundin Energy Norway for the support. Our technology has the potential to lower the carbon footprint of hydrocarbon extraction," says Leon Lovheim, OCTIO's CEO. He adds: "With the current challenging times and a low oil price, adoption of agile technologies like DrillWatch can significantly improve cost savings for the operators."
Cost-Efficient Solution
During DrillWatch operations, OCTIO deploys a seismic sensor cable on the seafloor. The noise generated by the drill bit during drilling acts as a seismic source. The sensors detect the acoustic signal coming directly from the drill bit and signals reflected by the formations ahead of the bit.
The acoustic signals reflected by the formations allow imaging of the geology ahead of the drill bit (seismic look-ahead) in real-time. Unlike conventional Seismic While Drilling or Wireline VSP technologies, OCTIO DrillWatch requires neither dedicated tools in the borehole nor an external seismic source on a dedicated vessel.
Furthermore, by using the signals coming directly from the drill bit, DrillWatch locates the drill bit position in real-time. Unlike conventional surveying technologies with growing ellipses of uncertainty, DrillWatch's accuracy is independent of total vertical depth (TVD) and lateral step out.
OCTIO and Lundin Energy teams are working closely to finalize the operational planning. The well will be drilled in Q1 2021 using the West Bollsta, a semi-sub rig.
OCTIO provides geophysical monitoring solutions to E&P companies. For more details email us at contact@octio.com .