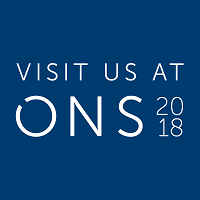 OCTIO and Gravitude will be presenting solutions for a greener, safer and more efficient hydrocarbon production at the ONS exhibition and conference  in Stavanger (August 27th-30th 2018).
OCTIO will be one of the companies showcased at the Next Energy stand, coordinated by Innovation Norway. Please come and visit us at stand 9445, located at the Clean Energy Park in Hall 9.
Don't miss our pitch presentation on Monday 5-6 pm at the Central Court. We will be introducing OCTIO DrillWatch, OCTIO's new solution for a safer and faster offshore well drilling, based on real-time seismic monitoring on the seabed.